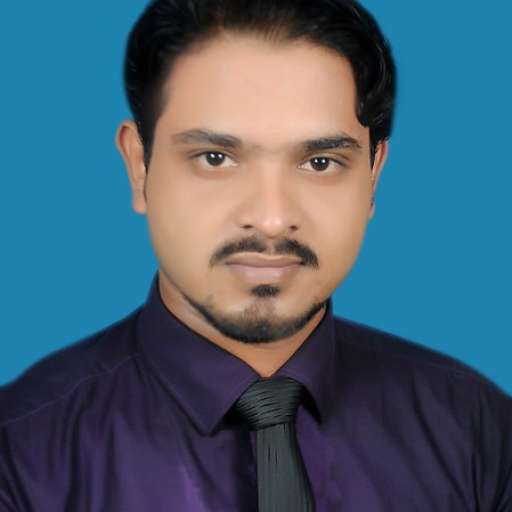 If we look at the previous highly skilled migrant visa, Indian nationals were the first given to apply and then it was made available to apply for other nationals.

We are seeing the similar introduction of the extended youth mobility visa scheme and the requirements are pretty simple:

You have to enter into a ballot and this would be done monthly. There is no charge to this but we may see a change to this depending on the number of people applying for this.

The ballot has a limit of 2,400 and for the month of February 2023, this had been met.